We construct and repair guitars. Relentlessly.
Must be well-tuned, for without it there is no tone; it is ideal if it's comfortable as well, allowing for hours of playing with unwavering delight.
At Tone Zone, these are our priorities. Innovations rooted in tradition and details that will make you fall in love with our instruments. There's more—each instrument is crafted by hand, utilizing technology only when essential.
Do You want to repair, enhance and modify, or to build your dream guitar?
Welcome to Tone Zone.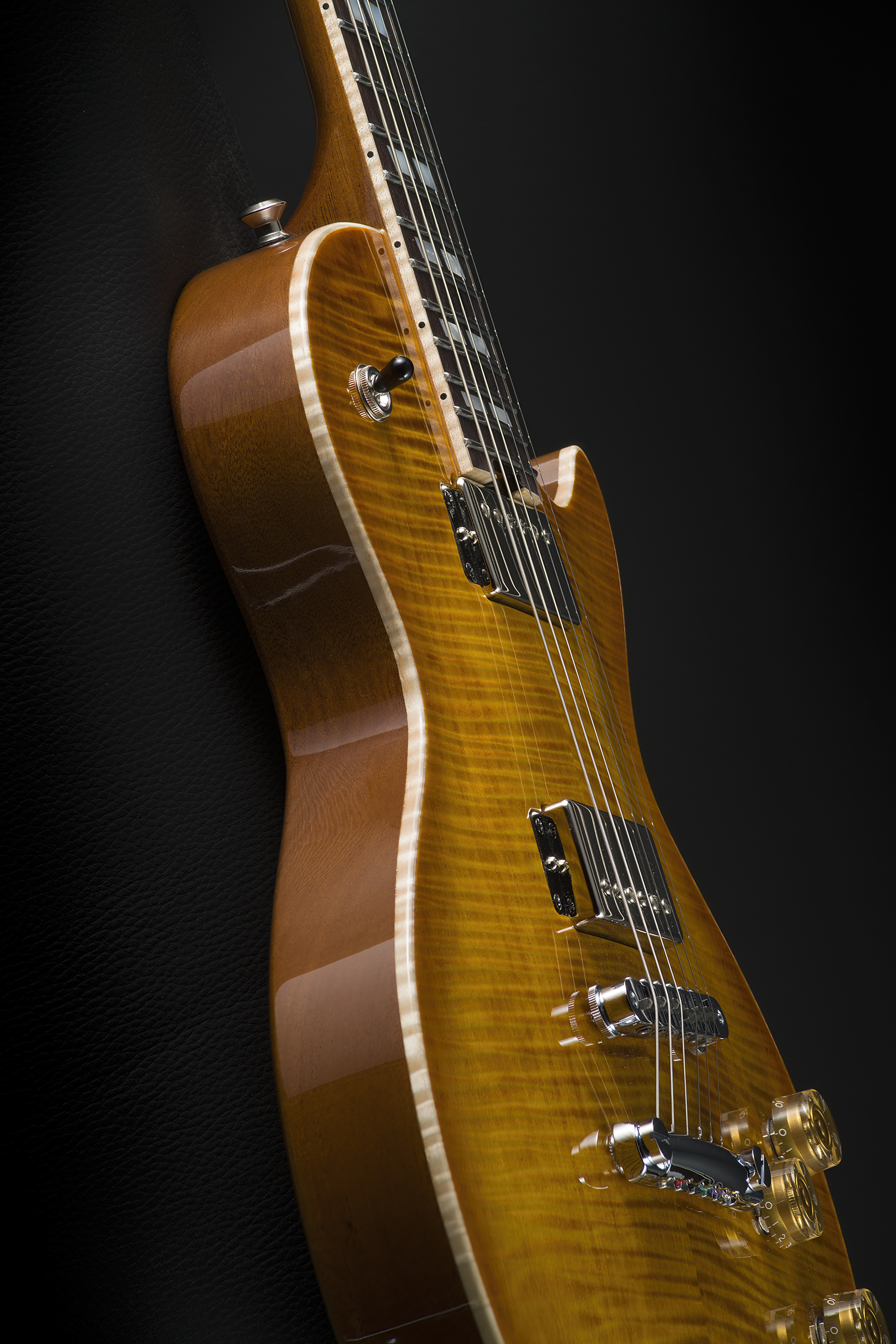 Tone Zone ALCHEMY Finds an Owner!
One of our most exquisite ALCHEMY specimens has been sold. It now belongs to a discerning musician. This specimen was crafted from American mahogany, featuring a top-quality flame maple top. The ensemble is completed by a natural binding on the body and an ebony headstock top. Pickups were custom-made for us by Lindy Fralin, with whom we have a collaboration agreement!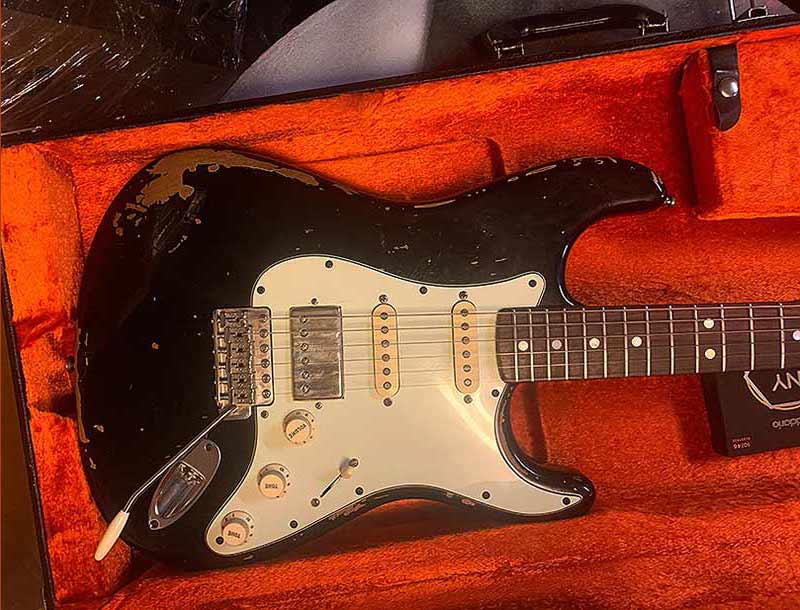 Buzz Feiten Tuning System
Another installation of the Buzz Feiten Tuning System in a Fender Custom Shop M. Landau guitar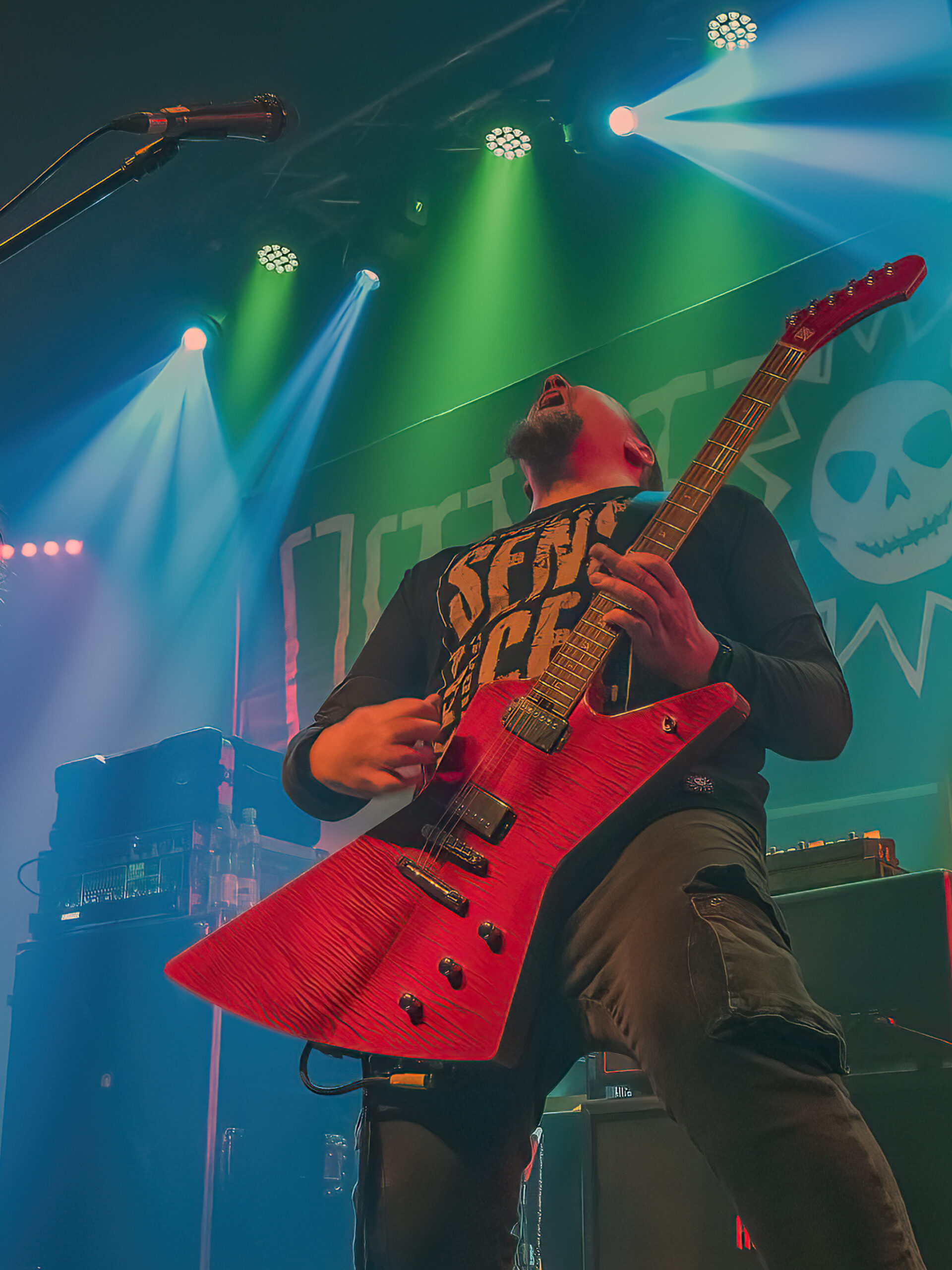 Litza EX!
Specially crafted for Litza, two EX models were created. Both are utilized on stage and in the studio. Though they may appear similar, they are distinct instruments, sharing exceptional quality roasted maple necks made in a controlled oxygen environment. They differ in the materials used for the body construction and the types of pickups employed. Guitars for Robert are always made in strict accordance with his needs and suggestions. These are truly Custom models!
Welcome to Tone Zone's YouTube channel! You'll find sound samples of our guitars, different styles of…
Panowie wykonują solidną robotę, a dodatkowo cały czas się rozwijają. Gdy u nich jesteś z góry masz zagwarantowane 2 rzeczy – nietuzinkowy humor unoszący się w gitarowej jaskini i spotykanie wioślarzy wszelkiej maści. 
Z przyjemnością polecam wszystkim gitarzystom – elektrycznym i akustycznym firmę pana Macieja Rzeczyckiego. Od pierwszego kontaktu Miałem poczucie,że mój rzadki egz. MARTINA był u najlepszego doktora,który zna i kocha gitary,a poza tym… jest cierpliwy i lubi muzyków !!! Dziękuję! 
Pasjonaci, dla ktorych nic nie jest straszne. przy tym chlopaki sa bardzo sympatyczni i rzeczowi, zadnych magicznych gadek o wplywie lakieru na brzmienie instrumentu. bardzo dobry kontakt. miejsce z ogromnym klimatem. serwisuje u nich swoje graty. polecam!
Przemiła obsługa, bardzo profesjonalne podejście do klienta. Gitara po wizycie w Tone Zone jest idealna.
Na pewno tutaj wrócę.
Serdecznie polecam!!!
Top-notch quality and craftsmanship! Outstanding guitars!
Pełen profesjonalizm! Gitara po regulacji gra lepiej niż się spodziewałem. Do tego miła rozmowa i garść porad dla laika. Gorąco polecam!